The first vendor-independent hub to manage all medical devices for Remote Patient Monitoring
Manage all medical devices on a single digital hub. Add questionnaires for contextual data, and eHealth for instructions communication with patients. Data can be monitored on a central dashboard and can easily be added to an EHR or EPR file.
Highlights Connected Health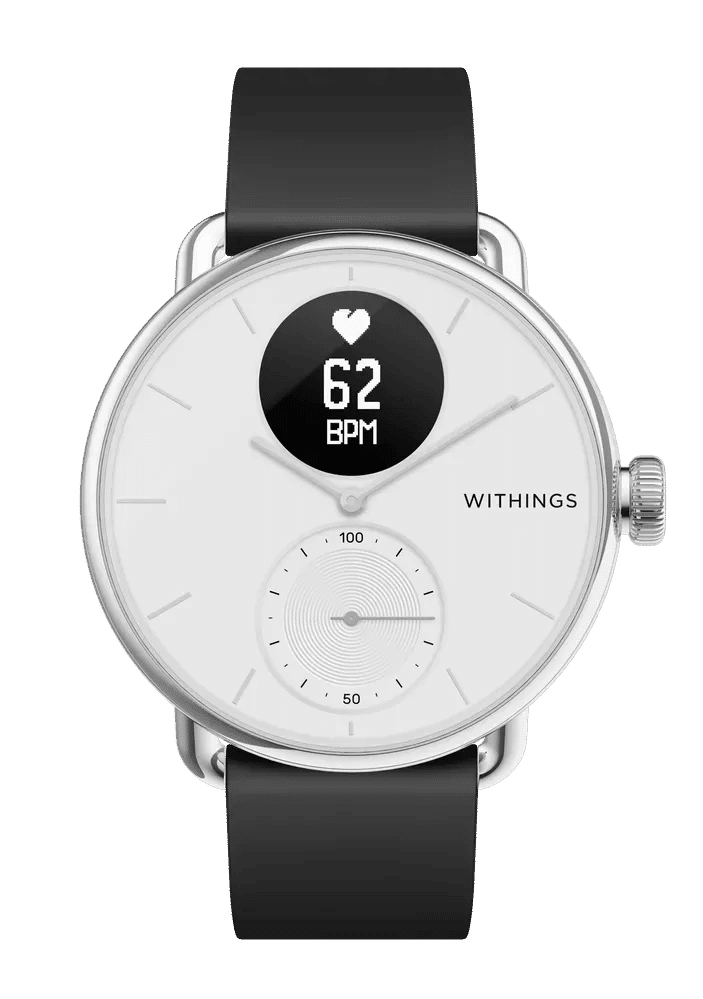 Medical devices of your choice
The only platform that connects to any combinations of medical devices. Eliminating the need to replace currently used devices for monitoring patients remotely.
Add instructions and questionnaires
Provide patients with relevant instructions, information material or questionnaires through the Improve Mobile App. Visit our ePRO page for more information.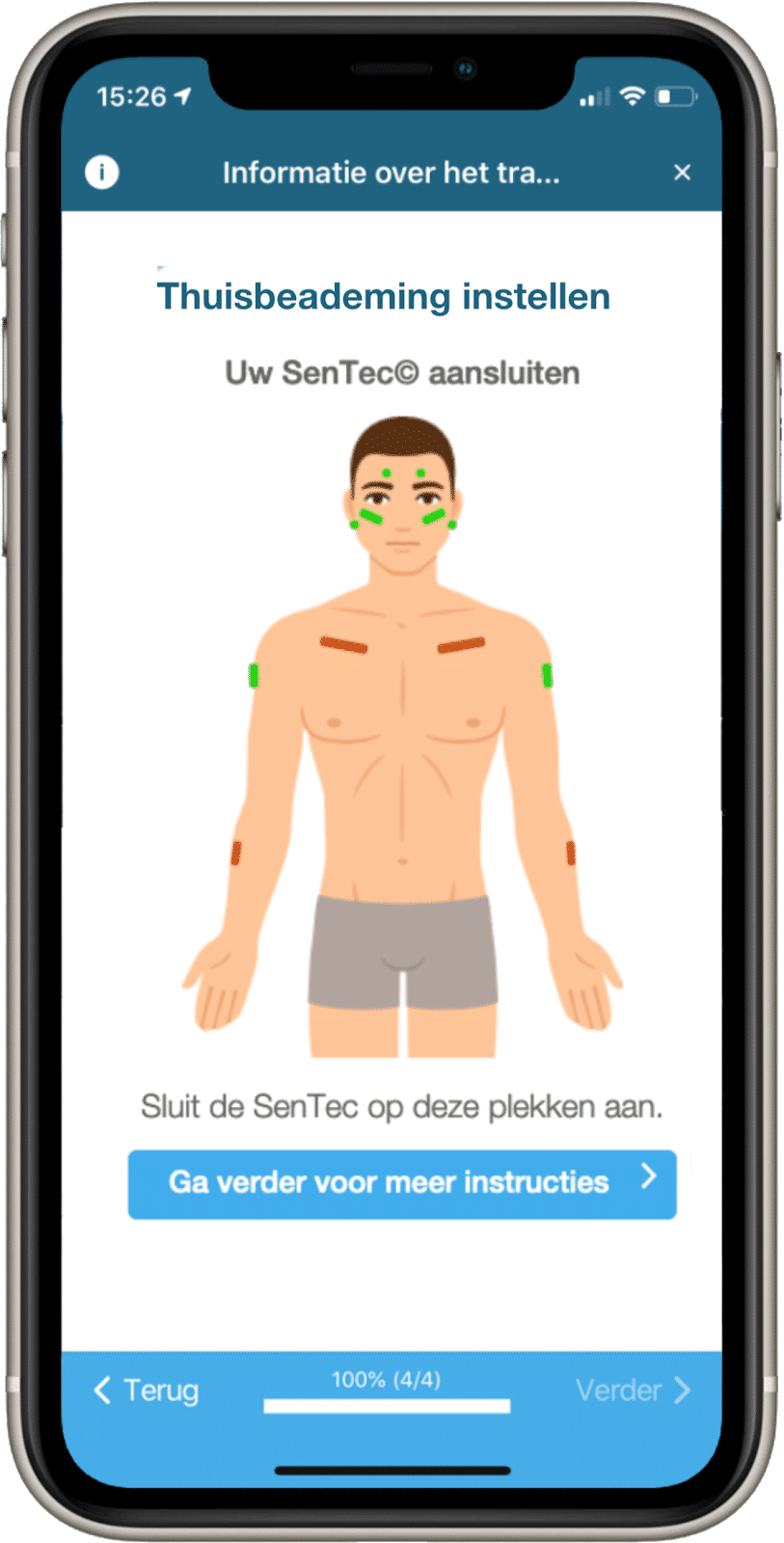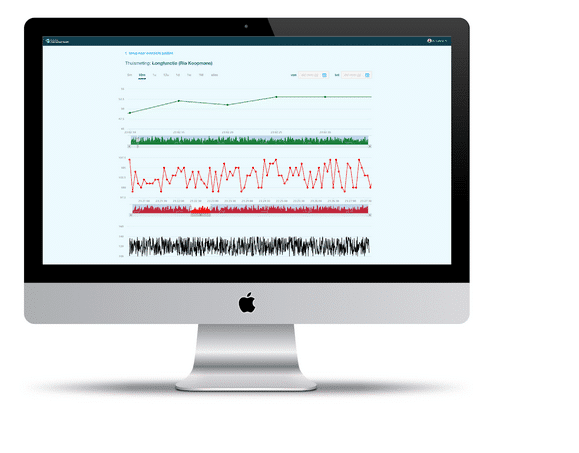 Instant results on a clear Dashboard
All data is gathered and visualized on a central dashboard. Create a new measurement or virtually check in on a patient.