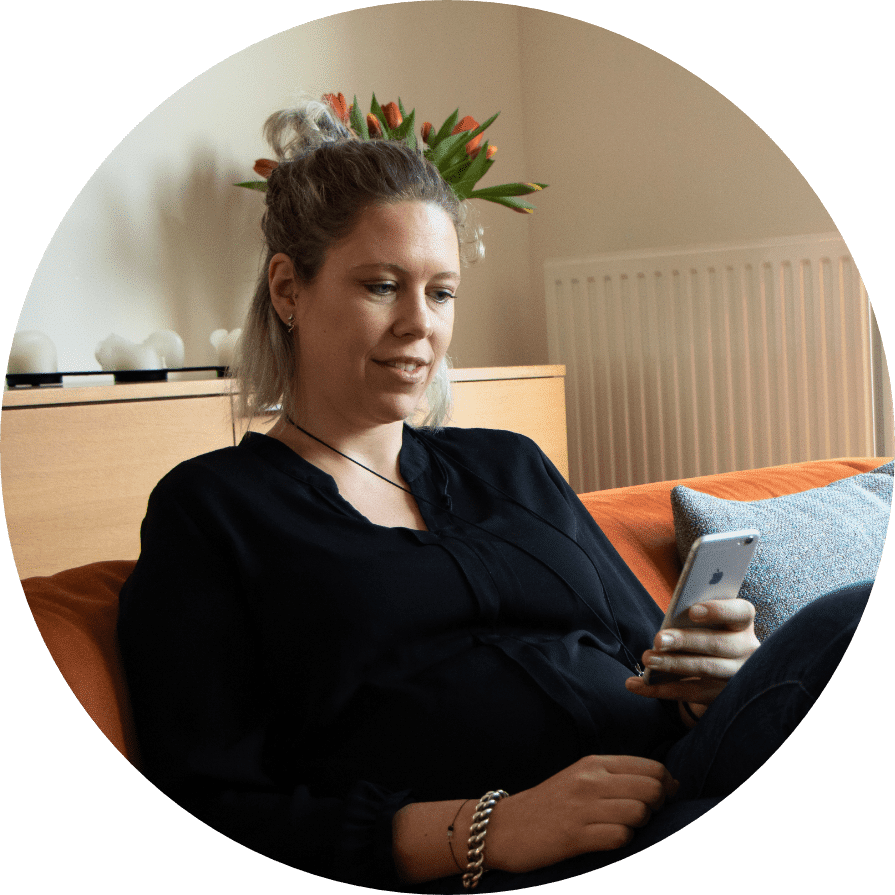 Simplify data collection,
boost patient care
A state-of-the-art platform for all digital medical forms, questionnaires and measurements in a library. Seamlessly integrated into your own healthcare information system, with all data available directly on your screen. Reducing your administrative burden, minimising the risk of errors, and saving you valuable time – leaving more room for a meaningful conversation during consultation. Get started now and be ready to go in just a few weeks. Open Health Hub makes it happen.
One platform does it all
Revolutionise patient data collection with our advanced platform for digital medical forms and home measurements. Create forms effortlessly, share them with patients in a user-friendly way, and view all collected data directly on your own screen.
"By filling out the questionnaire, the patient is well prepared for the appointment. Also, we get a complete picture of the patient in advance."
Made for healthcare organisations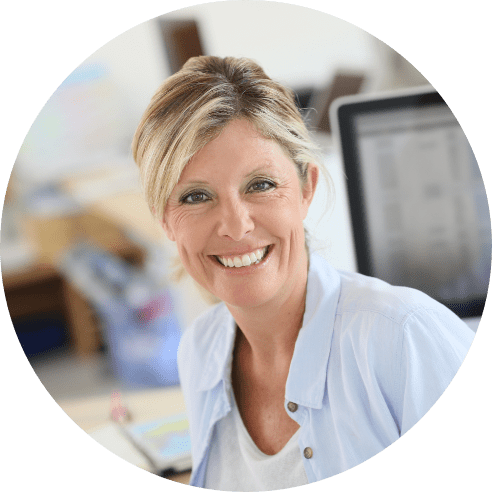 Streamline the healthcare process
Our platform offers you the immediate benefit of time savings, cost reductions and increased satisfaction among your healthcare staff and patients. It's a fast and user-friendly solution. And it won't become a complicated IT project. Within a few weeks, you can start using your first digital forms.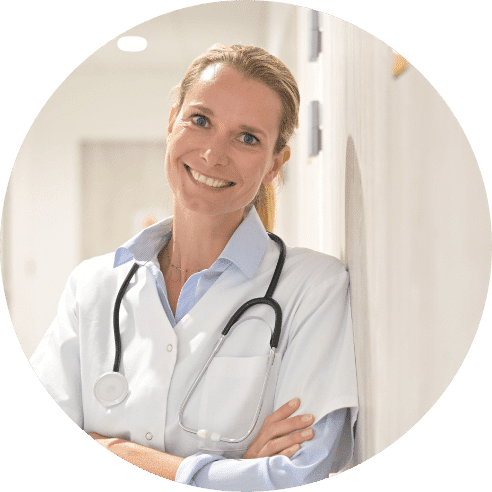 Optimise your patient engagement
Engage patients in online questionnaires from the comfort of their homes, and have more time left for a meaningful conversation during consultation. Access collected data instantly on your screen – secure, user-friendly, and efficient. Our platform seamlessly integrates with your existing systems, while safeguarding patient data by using end-to-end encryption.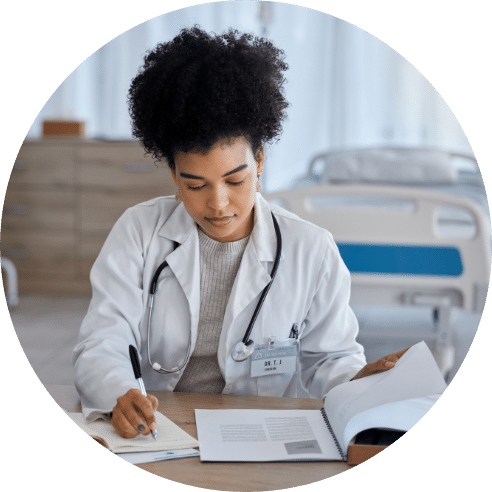 Simplify your research
Open Health Hub enables you to effortlessly create and distribute questionnaires among your research participants. Utilising online forms ensures a high response rate, complete answers, and easy insights. You can instantly access the gathered data for analyzing and exporting. A proven solution for swift and straightforward setup of scientific studies.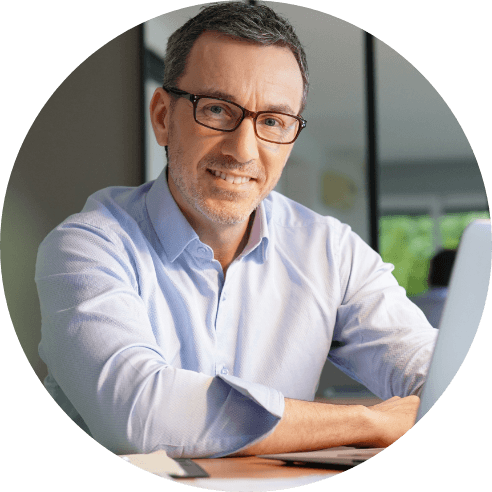 One integrated platform
No more point solutions. You need one platform for all digital medical forms and home measurements. Seamlessly integrated into your current systems. Implemented quickly and smoothly, through the use of FHIR and robust APIs. Open Health Hub truly understands the needs of healthcare IT.
Enterprise level
architecture
Experience the next level of secure data collection with our full enterprise suite, specifically designed for the medical field. The Open Health Hub platform offers an innovative solution for creating, distributing, and managing all of your medical forms, while ensuring complete privacy and confidentiality of your data.
Key features and benefits
These are the key features and benefits of our products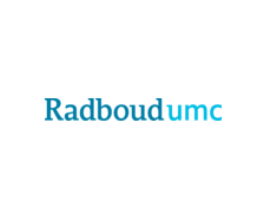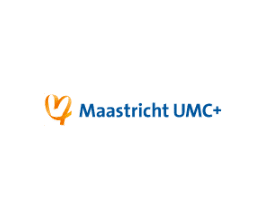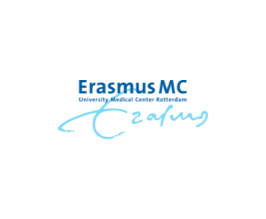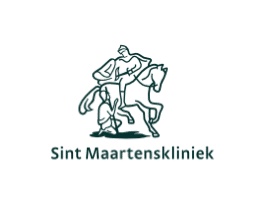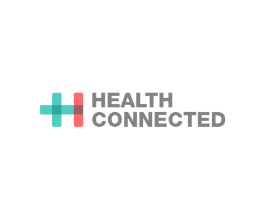 Start using digital medical forms today
Would you like to implement digital medical forms and home measurements within your medical department or healthcare organization? Let us know which form you would like to start with, and we will show you how you can experience its impact within just a few weeks. Book a demo.