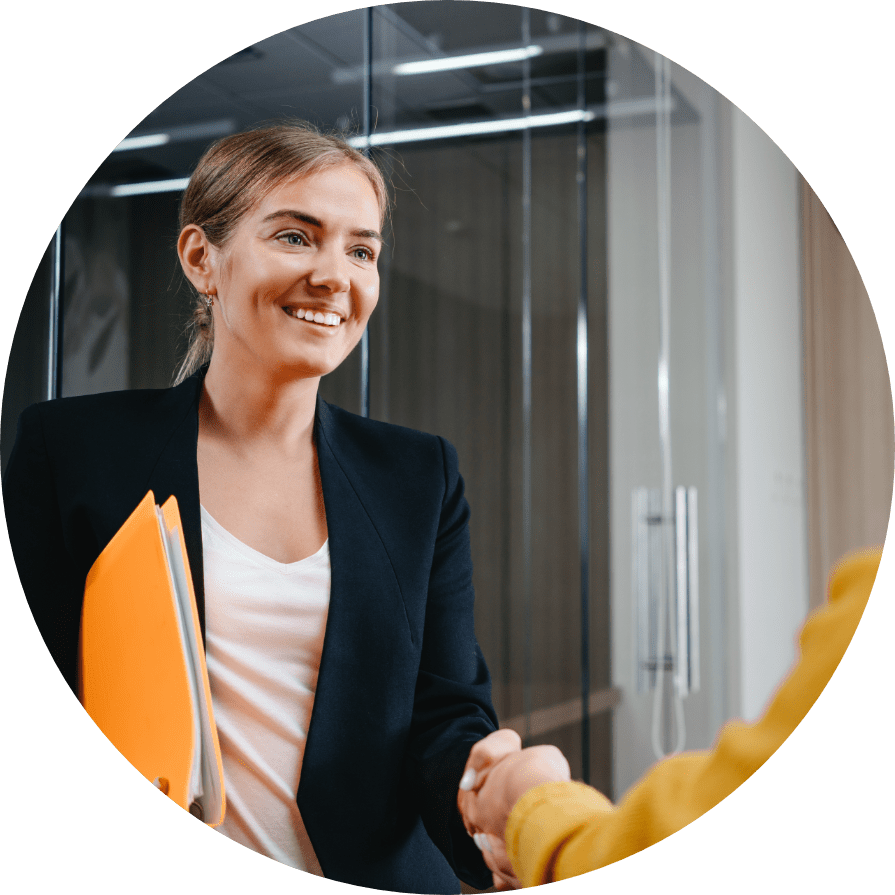 Open Health Hub for Partners
Enhance your offering, grow your success
Accelerate your innovative power and stay ahead of the competition, by incorporating our state-of-the-art digital medical form and home measurement platform into your offering. Our proven technology based on FHIR standards and our robust APIs guarantee a quick and hassle-free implementation. Boost your growth and success, by combining our expertise with your core business, enabling you to deliver exceptional healthcare information solutions to your clients. Open Health Hub makes it happen. 
Revolutionise healthcare providers' workflow
By offering a solution for digital medical forms and home measurement, you help healthcare providers reclaim precious time during consultations. With a seamless process where digital questionnaires replace tedious paperwork. Empowering them to focus on what they do best: taking great care of patients.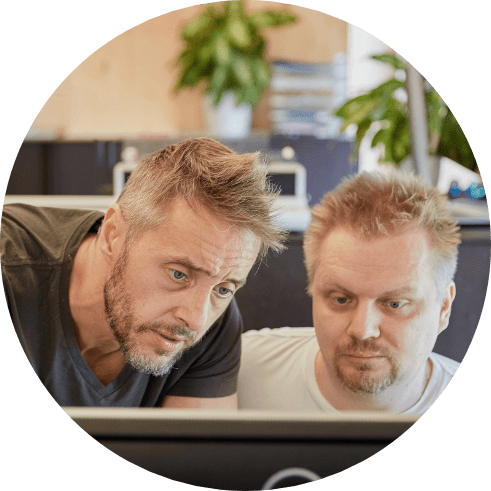 Our proven questionnaire technology, built on FHIR standards, combined with our robust APIs, can be rapidly implemented into your solution. If needed, our API SDK or Web Mobile SDK ensure a smooth integration into your portal or app, providing your customers with a seamless experience by maintaining the look and feel of your solution.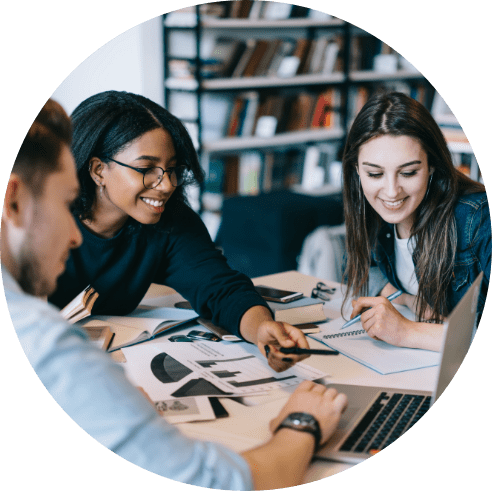 As our technology partner, your input guides our development to meet your and your customers' needs. Together, we shape our solution to meet industry demands.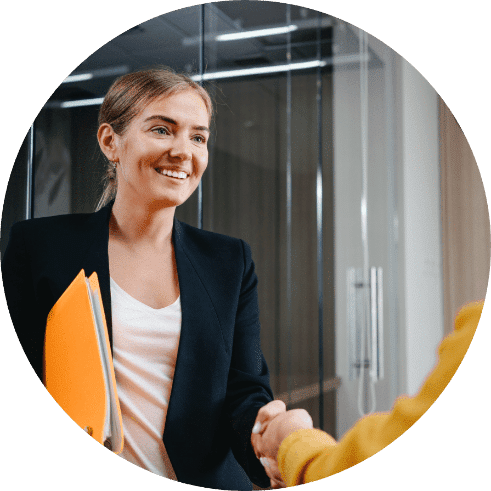 As a referral partner, you have the unique opportunity to recommend our platform to your valued client network. Not only will you be contributing to your clients' success, but you'll also be reaping the benefits of your valuable recommendations.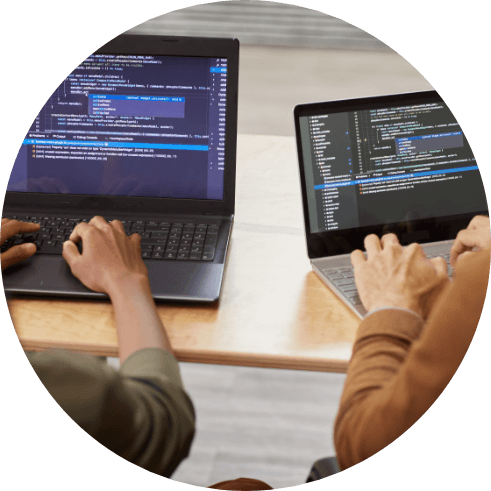 Enhance your cloud offering by incorporating our powerful solution for digital medical questionnaires and home measurement. By offering our solution via your cloud platform, you can significantly reduce the administrative burden of healthcare professionals, while enabling your customers to leverage the full potential of your cloud services.
"Open HealthHub provides a building block for data capture outside the healthcare institution firewall"
Enterprise level
architecture
Experience the next level of secure FHIR-based data collection with our full enterprise suite, specifically designed for the medical field. The Open Health Hub platform offers an innovative solution for creating, distributing, and managing all of your questionnaires, while ensuring complete privacy and data confidentiality.
High-end technology and top-tier security
Enhance your offering, grow your success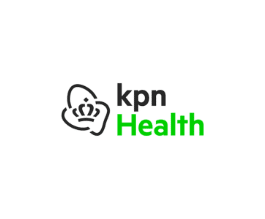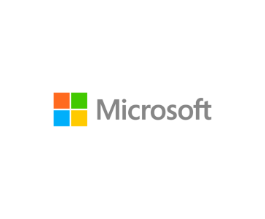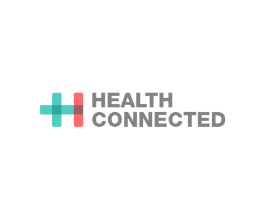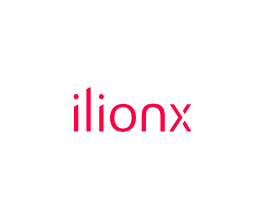 Explore the potential
If you're looking for innovative ways to expand your horizons and drive mutual success, we invite you to explore the potential of partnering with us. Whether you're a startup looking for a strategic alliance or an established business seeking fresh opportunities, let's connect and explore how we can join forces.