Explore our partner programs
and find the one that suits you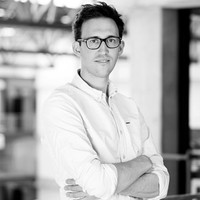 Open HealthHub provides a building block for data capture outside the hospital firewall.
Make our solution part of your cloud offering
With our solution for digital questionnaires and home measurement, you have a valuable addition to your cloud offering to reduce the administrative burden of healthcare professionals. In addition, our platform enables your customers to make even more use of your cloud offering.
Easy to integrate into the cloud
Our solution is based on international FHIR standards, APIs and compatible with container technology. This allows it to be easily integrated via your cloud to your customers.
Transparent pricing model
We operate a transparent pricing model for your customers, with the option to purchase our solution directly from your cloud.
Add digital forms and home measurement
to your proposition
Reduce your clients' administrative burden with digital questionnaires and forms, so that data is imported directly into your system with the right codes. You can also offer your clients ready-made questionnaires directly from our library or design them yourself with our content specialists including custom-coding in our Designer.
Quickly implement our form
technology in your solution
Our proven questionnaire technology based on FHIR standards and our robust APIs can be quickly implemented in your solution. Integration into your portal or app is also possible with our API SDK or Web Mobile SDK. This gives your customer a seamless experience including the look and feel of your solution. You also get access to our network of implementation partners.
Joint roadmap
As a technology partner, you are involved in our roadmap process so that our new functionalities meet the needs of you and your customers.
Flexible pricing model
Our flexible pricing model adapts to your pricing, we call this Aligned Pricing.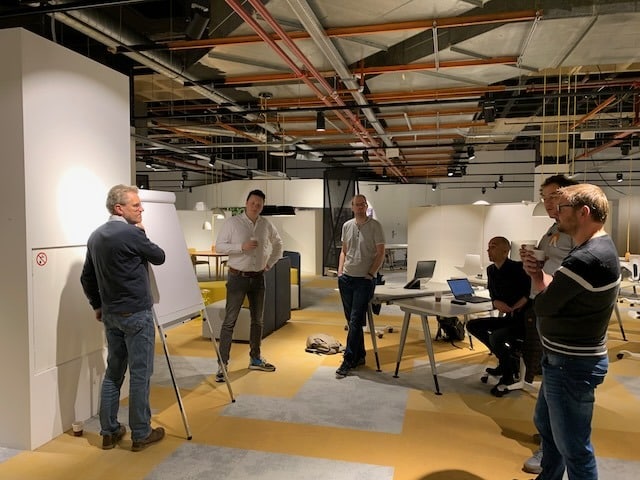 Quickly reduce your customers' administrative burden
By implementing our solution for digital questionnaires and forms with your clients, you can reduce their administrative burden. This will allow them to focus on their core business.
Access to best practices and training
As a service partner, you get access to our best practices, special training courses and other resources. This allows you to quickly become an expert in working with and implementing our solution and provide optimal support to your customers.
Access to our network
Get access to our network of technology partners and expand your palette even further.
Make your customers happy
Introduce our solution for digital questionnaires and home measurement to your clients. This will allow them to reduce their administrative burden and stop retyping.
Receive compensation
With a successful partnership, you are entitled to our referral fee. This means you also benefit from reducing your customers' administrative burden.
Continue to grow
Do you successfully introduce our solution to multiple customers? Then you will have access to our support program where we actively support you in the areas of marketing and sales.