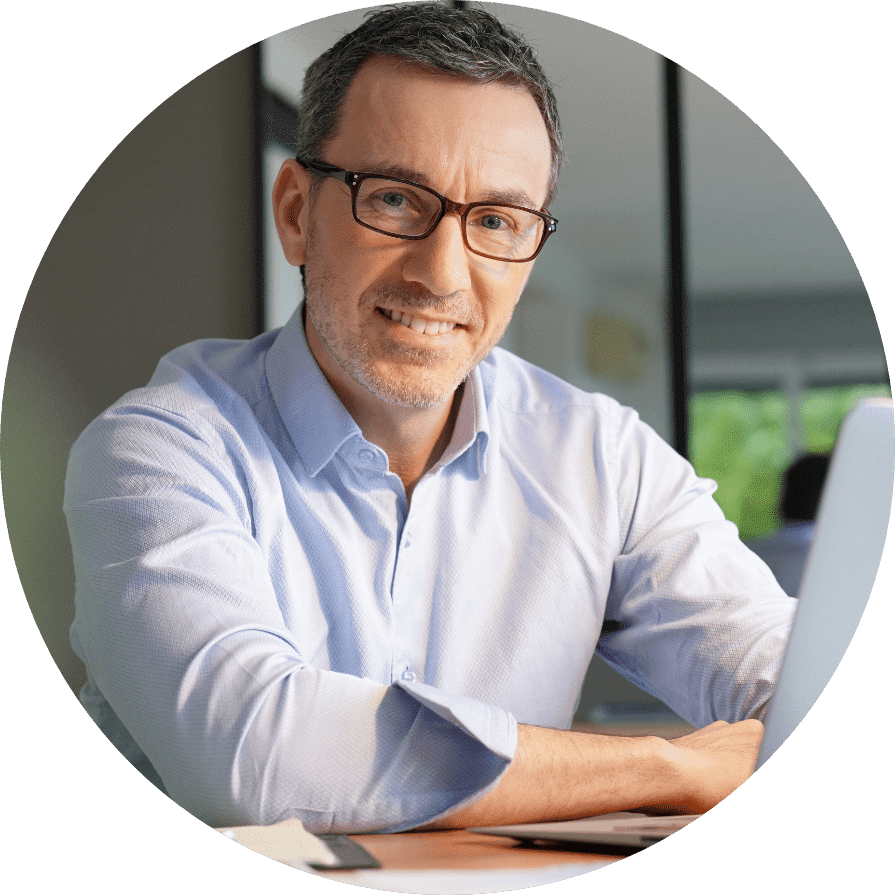 Open Health Hub for IT Professionals
One seamlessly integrated
platform for all digital medical forms
One platform for all digital medical forms and home measurements used within your organisation. Seamlessly integrated into your own healthcare information system. Implemented quickly and smoothly, through the use of FHIR and robust APIs. Developed by a party that truly understands the healthcare IT landscape, prioritises privacy and security, and is a pleasure to work with. We get what you need. Open Health Hub makes it happen.  
Digital medical forms for better care
Our digital forms and home measurement solution helps healthcare providers reclaim precious time during consultations. With a seamless process where digital forms replace tedious paperwork. Empowering them to focus on what they do best: taking great care of patients.
Exceeding your expectations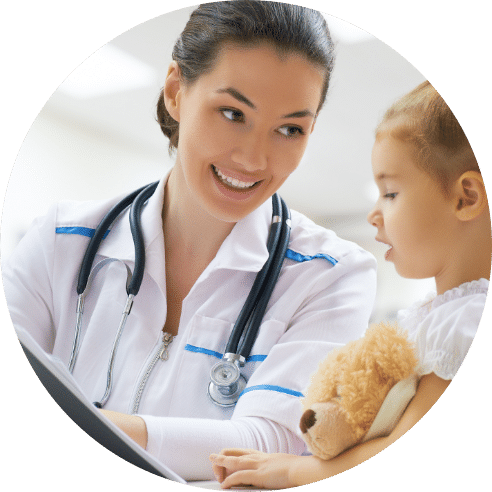 We understand that you no longer want point solutions, but need an integrated platform that can be used for all digital medical forms and home measurements. We know the completed patient data needs to be made available in your own systems. Privacy by design is our most important core value: we use end-to-end encryption to protect all patient data. And we are proud that our platform is NEN 7510 and 27001 certified.
We are excited about the solution we've developed and would be happy to go over all the technical specifications with you. Moreover, you can rely on our excellent track record: our platform has proven itself time and time again, at various national and international healthcare institutions.
Enterprise level
architecture
Experience the next level of secure FHIR-based data collection with our full enterprise suite, specifically designed for the medical field. The Open Health Hub platform offers an innovative solution for creating, distributing, and managing all of your questionnaires, while ensuring complete privacy and confidentiality of your data.
Benefits for IT-professionals
One seamlessly integrated FHIR-based platform for all digital medical forms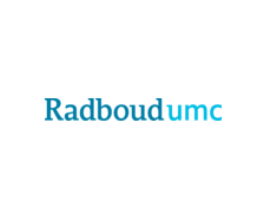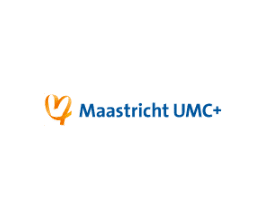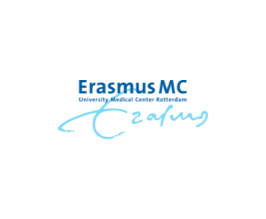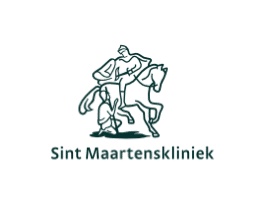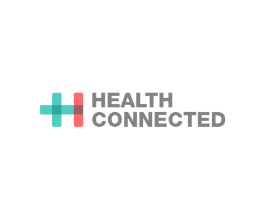 Start using digital medical forms today
Would you like to implement digital medical forms and home measurements within your medical department or healthcare organization? Let us know which form you would like to start with, and we will show you how you can experience its impact within just a few weeks. Book a demo.