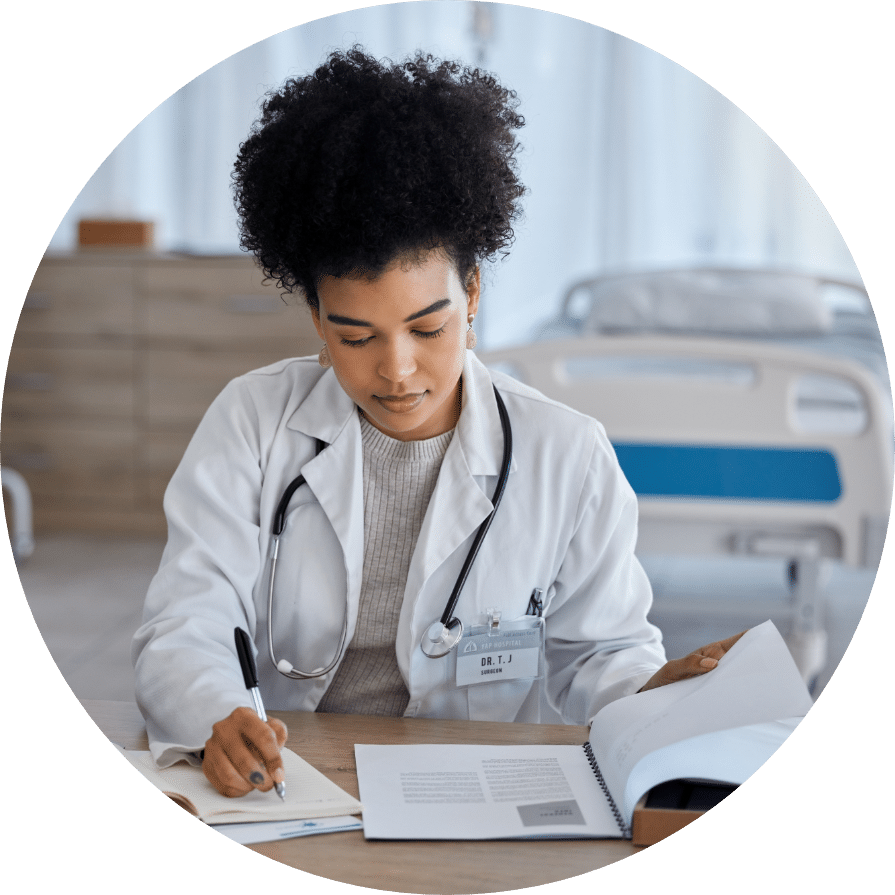 Open Health Hub for Clinical Researchers
Simplify your research
with digital medical forms
A high response rate, complete answers, and clear insight into the data you've collected: those are crucial elements for successful research. You can achieve this by using clear, digital medical forms. Quickly and easily set up, based on validated forms or your own input. Effortlessly and securely filled out at home by participants. And made accessible for your analysis straight away. A proven solution for scientific studies, ready for you to start using immediately. Open Health Hub makes it happen. 
Digital medical forms for better research
Simplify the collection of research data with our innovative platform for digital medical forms and home measurements. Create forms effortlessly, share them with participants, and use the data directly in your statistics program.
Rapid setup,
immediate results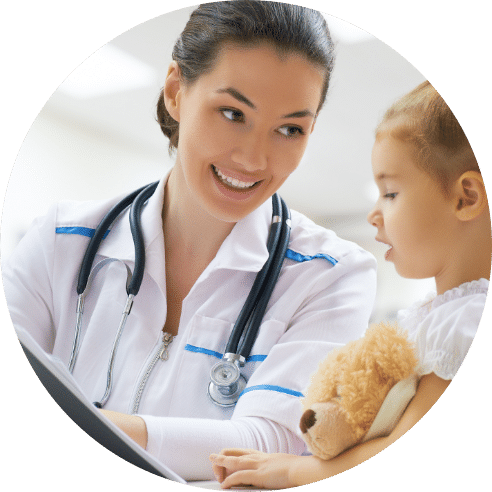 We enable you to effortlessly create and distribute digital medical forms among participants, without having to depend on other parties or systems.
With our user-friendly designer, you can easily create forms, drawing from our library of the most commonly used PROMs and care modules. Notifications to participants ensure a high response rate. You receive all data in real-time, immediately accessible for viewing and exporting. All in all, we offer you a way to send out your questions and gather responses as quick as possible.
"With Open Health Hub, we were able to set up our research quickly. You have everything immediately available digitally, and privacy is guaranteed. Exactly what we need."
Benefits for clinical researchers
Simplify your research with digital medical forms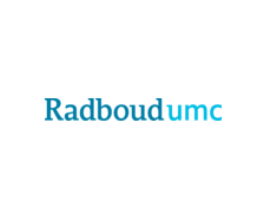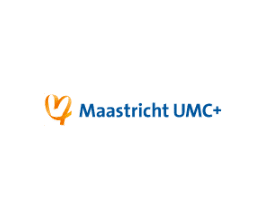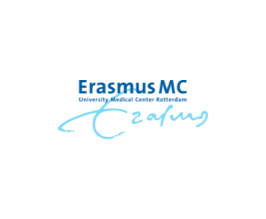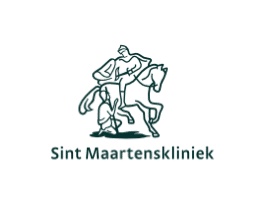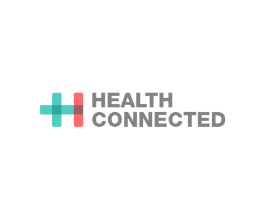 Start using digital medical forms today
Would you like to implement digital medical forms and home measurements within your medical department or healthcare organization? Let us know which form you would like to start with, and we will show you how you can experience its impact within just a few weeks. Book a demo.