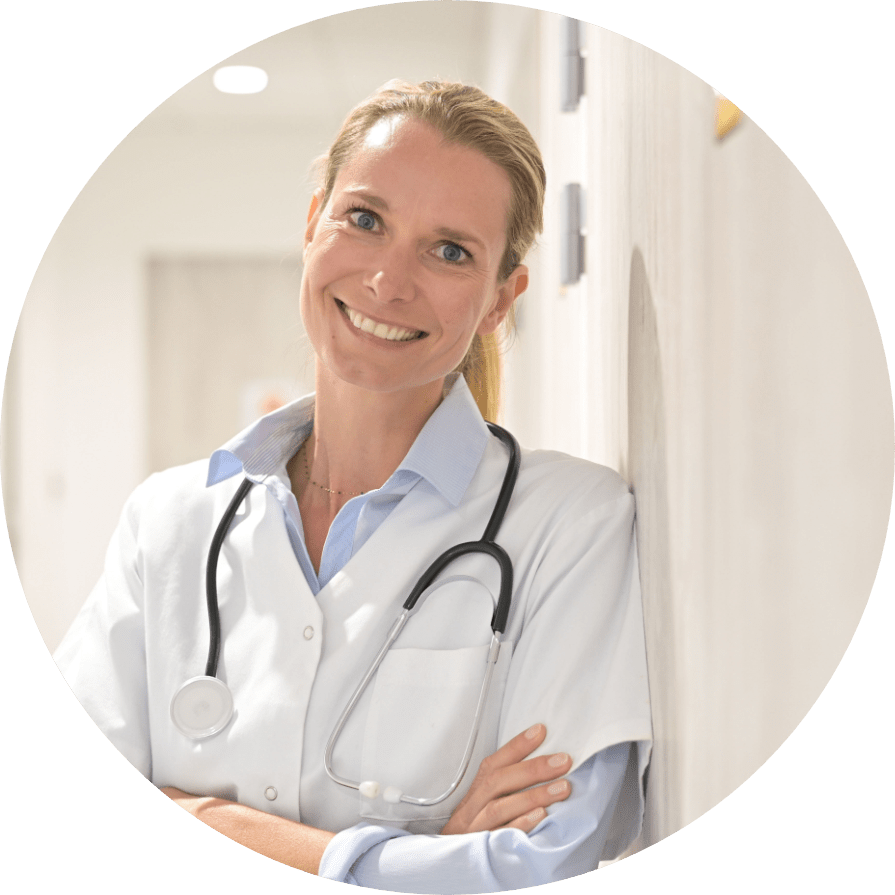 Open Health Hub for Healthcare Professionals
Optimise your patient engagement
More time for patients. Because they've already answered your questions from the comfort of their own homes, and have shared their home measurements with you. Leaving more time for a meaningful conversation during the actual consultation. You have direct access to the collected data in the EHR: safe, user-friendly, and efficient. A reliable solution that saves you valuable time and reduces your administrative burdens. Achievable within weeks. Open Health Hub makes it happen. 
Digital medical forms for better care
Simplify patient data collection with our innovative platform for digital medical forms and home measurements. Create forms effortlessly, share them with patients, and view data directly in the EHR.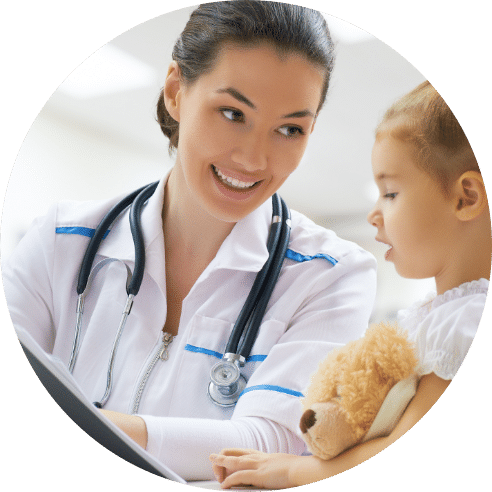 We offer an open platform: international standards – such as FHIR – and solid APIs ensure that we integrate seamlessly with your existing systems.
At the same time, privacy by design is our most important core value: we use end-to-end encryption to protect all patient data.
"In no way should a medical questionnaire ever be visible to anyone else. That privacy is completely watertight at Open Health Hub."
Benefits for Healthcare Professionals
Optimise your patient engagement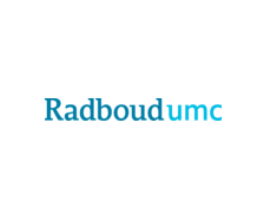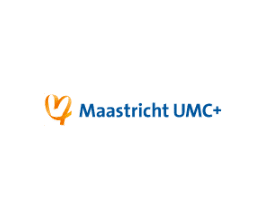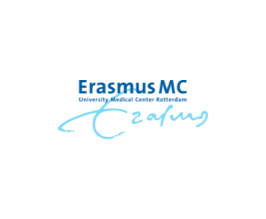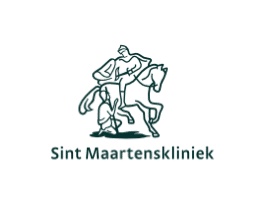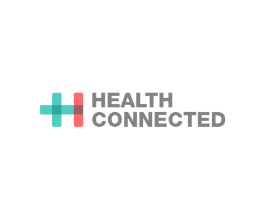 Start using digital medical forms today
Would you like to implement digital medical forms and home measurements within your medical department or healthcare organization? Let us know which form you would like to start with, and we will show you how you can experience its impact within just a few weeks. Book a demo.