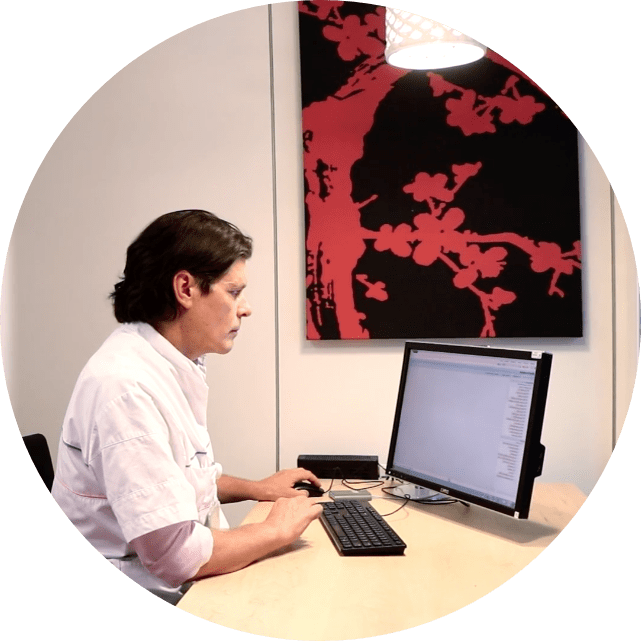 View

collected patient data directly on your own screen
All patient data collected from digital medical forms and home measurements, meticulously organised and clearly presented. Right on the healthcare professional's screen, providing instant access to all essential information during patient consultations. Clear, simple, and user-friendly. Open Health Hub makes it happen.
Comprehensive overview | The Viewer provides a comprehensive overview of patient-generated data, making it easier to assess trends, identify anomalies, and track progress over time
Customisation | Healthcare professionals have the flexibility to create their own custom views, tailoring the data presentation to their specific needs and preferences
Reduced IT Burden | Simplified IT integration eases IT workload, enabling prioritisation of patient care over tech setup
Interoperability | Integration with FHIR standards ensures interoperability with a wide range of healthcare applications and systems
Experience it for yourself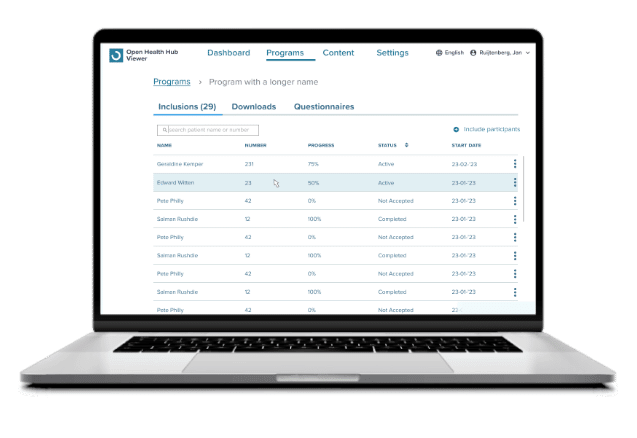 The Viewer
View all data that patients have entered through digital forms and home measurements directly on your own computer. Available immediately, without a cumbersome IT integration. The Viewer offers a comprehensive and intuitive overview, ensuring valuable insights are readily available.
The FHIR Viewer
Our groundbreaking FHIR Viewer enables you to instantly view all patient-entered data in the EHR, and provides the flexibility to create your own custom views. In addition, you can gain deep insights by integrating data from other FHIR applications and creating combined view. An innovation no other provider offers!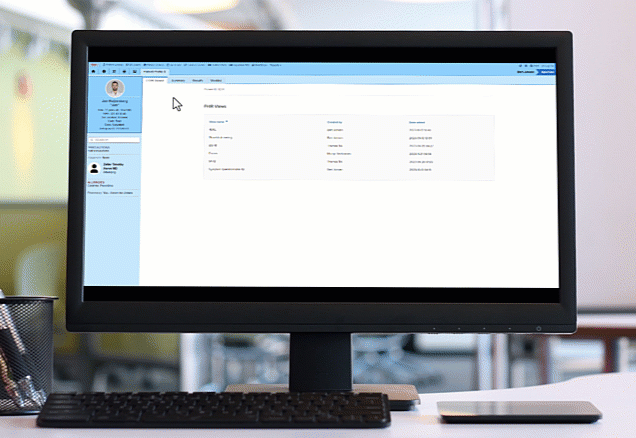 FHIR APIs
Our robust FHIR APIs give you complete control over integration with your own systems. This empowers you to decide where and how the collected data is visualised for healthcare professionals, tailored entirely to your preferences.
Features of our View solution
All patient data collected from digital medical forms, questionnaires and home measurements, clearly and concisely organised and presented
One platform does it all
Revolutionise patient data collection with our advanced platform for digital medical questionnaires and home measurements. Create forms effortlessly, share them with patients in a user-friendly way, and view all collected data directly on your own screen.
Start using digital medical forms today
Would you like to implement digital medical forms and home measurements within your medical department or healthcare organization? Let us know which form you would like to start with, and we will show you how you can experience its impact within just a few weeks. Book a demo.