overview
On a mission:
Open Health Hub's
Founder Story
On March 18 2015, a doctor and an IT expert met at a healthcare IT convention in Utrecht, the Netherlands. They were introduced by a mutual contact who knew that they were both trying to solve the same problem: the lack of interoperability in healthcare IT.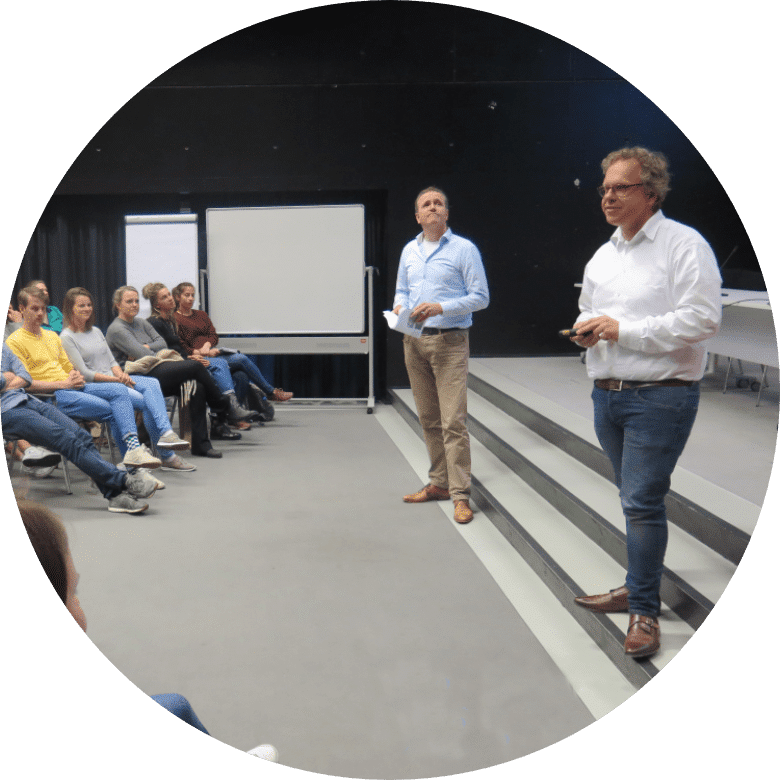 eHealth and APIs
At that time, Marco Woesthuis, a doctor who had recently left the pharmaceutical industry, was considering creating the first truly interoperable eHealth platform that could automatically capture data and add it to the patient's Electronic Health Record. He recognised that digital innovations could save healthcare providers a lot of time and significantly improve the quality of life for patients.
Martijn Verhoeven had a similar vision. He had recently sold his online travel company to focus on projects with more social impact. He created an open API hub, using Lego-like digital building blocks to connect different healthcare systems and applications.
Research and observations
Marco and Martijn decided to join forces. As is good practice in service design, Marco spent several days with doctors in their hospitals and clinics. Many of the doctors Marco interviewed were frustrated by the time spent on administrative tasks. They felt like they were filling out fields in the EHR like robots.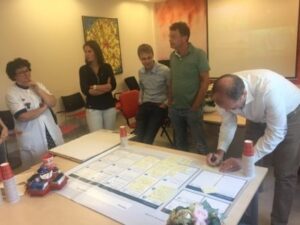 Meanwhile, Martijn delved into the systems and processes that left many medical professionals feeling obstructed. He observed the duration of outpatient consultations and noted that much time was spent asking for information that could have already been exchanged before the consultation.
A complete enterprise suite
Marco and Martijn concluded that using digital forms and home measurements would save time and reduce administrative burdens. This led to the creation of Improve, Open Health Hub's first app. The Improve app was launched in April 2016 and was the first end-to-end encrypted mobile app for Patient-Reported Outcome Measures (PROMs) in Europe, with RadboudUMC as the launching customer.
Today, Open Health Hub offers a complete enterprise suite, including applications for creating digital medical forms, a library with over 400+ validated questionnaires, and various options for accessing patient data. Data privacy and confidentiality are fully ensured through end-to-end encryption. By using international standards such as FHIR and robust APIs, Open Health Hub offers an open platform that can be seamlessly integrated into existing systems within healthcare institutions.